Prospus is a proven web partner
When you launch a new web project, it is critical to have a reliable partner on your team who can guide and execute the technology decisions. With a decade of expertise assisting hundreds of companies of all sizes launch and run their web projects, Prospus is a trusted and proven partner.
Website Development
Surveys show that 85% of customers visit a company's website before purchasing an item or service, making your website your primary marketing material on the internet. When combined with content and social media marketing, a website by Prospus can become a lead generating powerhouse.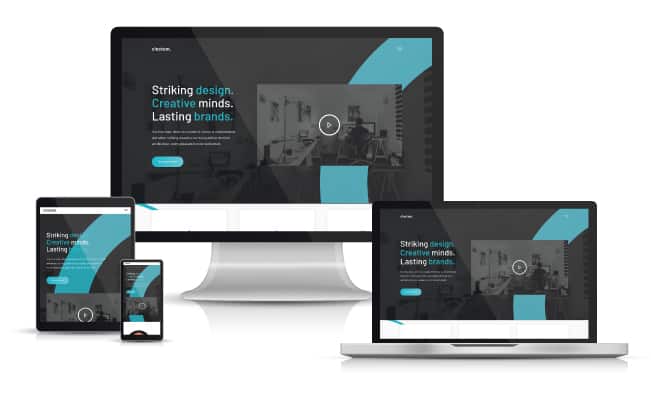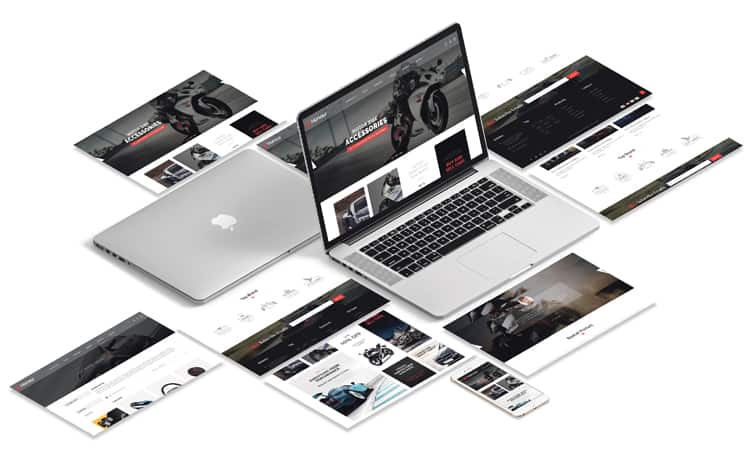 Ecommerce Development
Online retail stores open up new revenue streams for businesses and provide addess to a larger customer base at a much lower operational cost over traditional brick-and-mortar shops. Prospus can help operations of all sizes move or expand online.

CMS Development
Content management systems (CMS) allow you to update your website easily without any technical knowledge. But not all CMSs are suitable for every use case. Choosing the right platform is essential to achieving your objectives, and Prospus is a proven CMS development partner.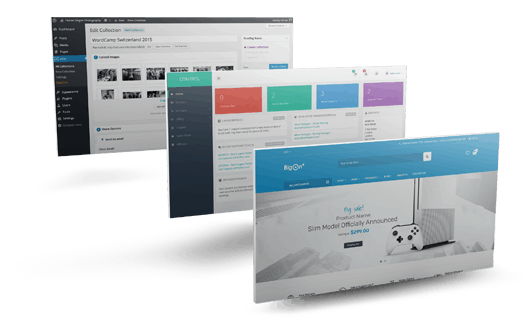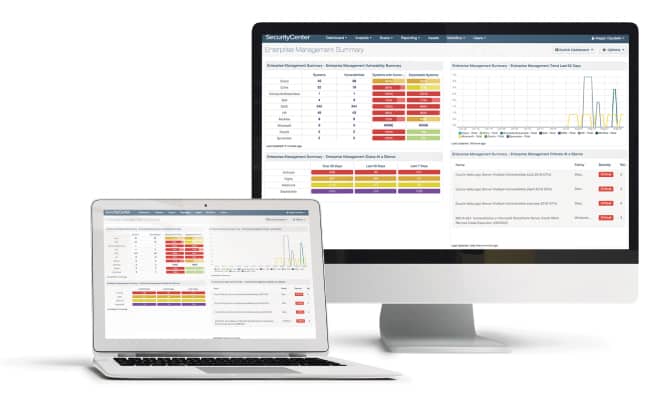 E-Government Development
E-Governance calls for the efficient execution and provision of services to citizens. With the steep rise in software technology in the recent years, most governments have embraced e-governance in some form. Prospus can guide officials at all levels in the process of procuring and building solutions.

Enterprise Development
Enterprises of all sizes face increasing competition. Enterprise software, whether employee or customer facing, is a great option for enhancing value. Prospus can help by aligning relevant technologies with your business strategy, improving productivity and customer experience.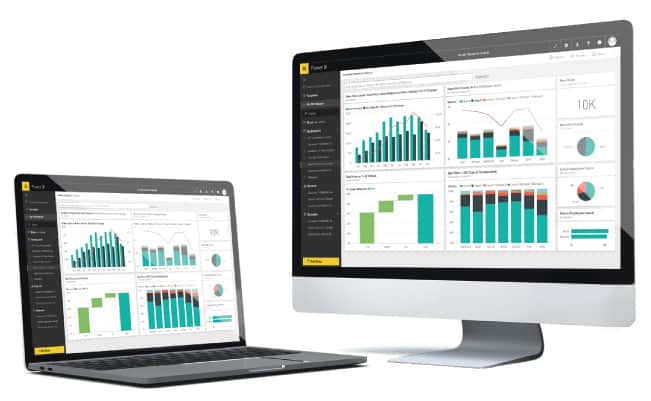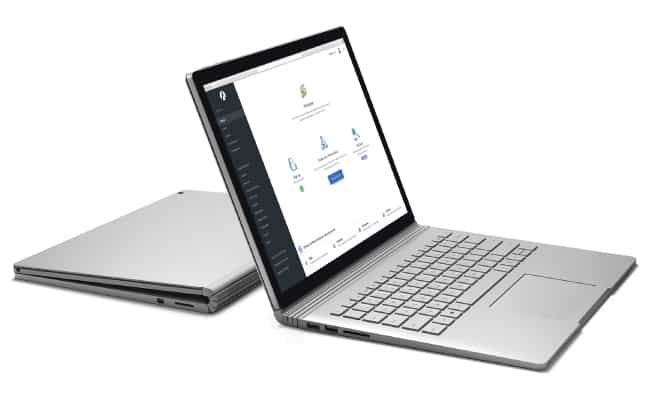 Web App Development
Over the past 15 years, web applications have transformed the world, freeing software from the restrictions of the desktop. Prospus has built and produced over 100 web applications, many of which are being sold as SAAS solutions today.

Cloud App Development
Cloud apps are perfect for organizations that need their application to operate effectively in the browser when users are either online or offline, and to scale with little effort. Prospus has expertise building, launching and supporting cloud apps supporting millions of online transactions.