We are a multinational digital services company established in 2008 and based in Delaware. We live in the clouds.
Meet The Team
We're an award-winning multidisciplinary team based in Delaware, with a delivery center in India. Our trinational management team enables us to succeed in virtually every timezone, and deliver innovative solutions that attract, engage, convert, and retain.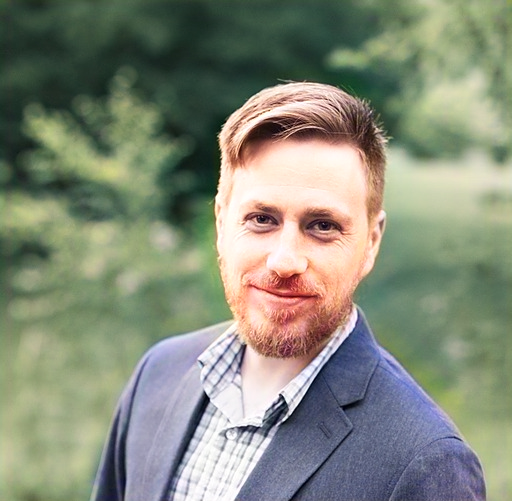 Marc's objective is to humanize software by making it faster to build and easier to consume by removing the obstacles both developers and users face every day. Marc is an international business and technology consultant, entrepreneur, software inventor and investor. His background in coding and experience in system analysis and architecture, combined with a clear understanding of business strategy, processes and objectives has proved invaluable in his collaboration with various clients and partners.
Marc is a proven executive with 15 years of energetic top-level business, technical, and product leadership in US and Asia. He is an expert in assembling and leveraging high-performance, multinational development teams to deliver innovative software products to SMBs, enterprises, and governments. Accomplished builder and seller of innovative software technologies. Resourceful and motivational leader committed to clear communication, defined missions, accountability, and delivered results.
"Websites are a transitional form only and will not be around in ten years. Further, the race to capture generic data and erect a paywall around its use will seem outdated. Data will be liberated from these restrictive formats and distributed and consumed as necessary."

Marc Ragsdale

Founder of Prospus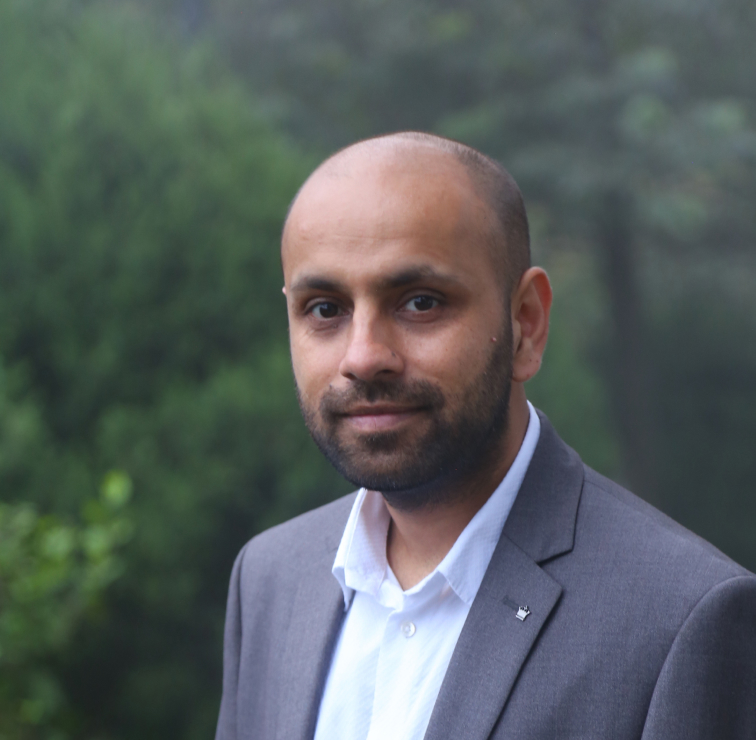 Vivek is a strategic leader and cross-disciplinary thinker who brings a depth of industry experience working within startups, SMBs and enterprises alike. He is skilled at identifying talent across sectors and anticipating what's needed next to drive collaboration and innovation. Vivek is a diligent and resourceful, and has a lasting faith in people that allows him to find the very best talent for Prospus and our clients.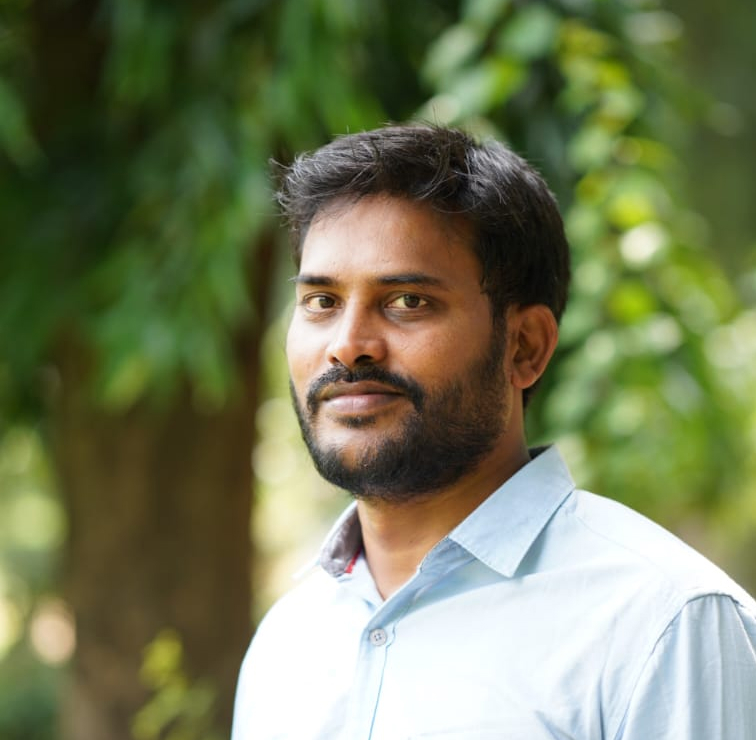 Kamal is a tested product engineer with 12+ years experience architecting, delivering, and maintaining a variety of SaaS tools, educated in one of Hyderabad's top engineering firms. He possesses a solid knowledge of software fundamentals and pre-emptive solution architecture that scales with anticipated demand. His proven expertise in building and managing high-performance teams across North America and Asia, combined with his history of contributing back to the open-source community, make him a powerful member of our management team.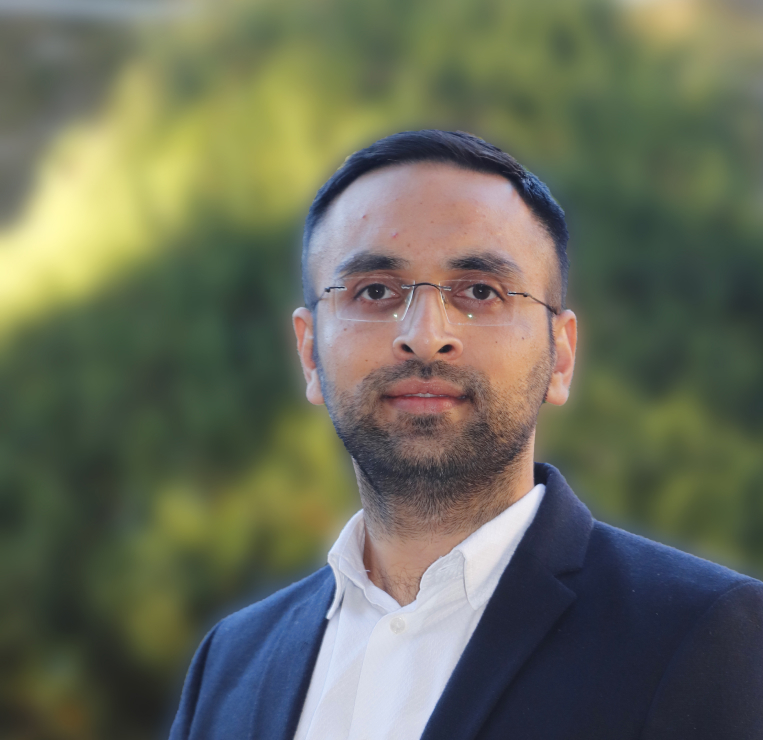 Brijesh is a detail-oriented financial expert highly regarded for his leadership and grasp of corporate finance. He is a certified chartered accountant with experience in financial control and monitoring, account finalization, statutory and regulatory compliances, cost reduction and optimization, working capital and cash management, reporting and decision support, and process and efficiency improvement. Brijesh's strong collaborative skills and experiencing working in a diverse team environment enhances our multinational organization.
Client Satisfaction
We believe that happy clients become loyal clients. At Prospus, we seek to earn the respect, admiration and loyalty of our clients by providing exceptional customer service and incomparable service value.
Superior Craftsmanship
We are committed to meticulous perfection in our business processes, products, services and practices. Every employee who works with Prospus is an artist, and we intend to proudly display that in all that we do by producing only the most solidly-crafted, well-conceived, and most innovative products and services.
Employee Prosperity
We believe that the best products and services are conceptualized, designed, built and delivered by secure employees who feel appreciated and share fully in the vision of their company. That is why Prospus promises to create and maintain a healthy, happy, and motivated workforce fully dedicated to its mission and purpose.
Community Prosperity
We recognize that we are but a cell in a greater body, and that we can only prosper if those within and around us also prosper. Prospus is dedicated to a noble mission of empowerment and community service which we accomplish by giving back to those who have given so much to us.
We have range
Every day since 2008, Prospus has been building digital products for funded startups, growing companies and enterprises. Here are some of the brands who have trusted us.
"They provide support above and beyond what's required, helping us make good technology decisions."

Rob Waring, President

EFL Technologies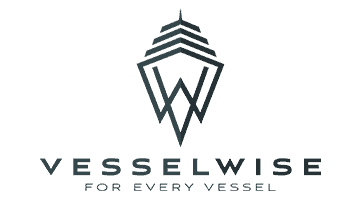 VesselWise was a collaboration between veteran marine industry partners and Prospus to build an application to service the needs of quality control surveyors and vessel crew members. Over time, VesselWise grew into a much larger application capable of handling the full retail, manufacturing and operational processes and was integrated into multiple legacy platforms for marine companies such as MarineMax and Azimut.
VesselWise has since been turned into a web-services engine, providing key functionality to a number of companies in the marine industry.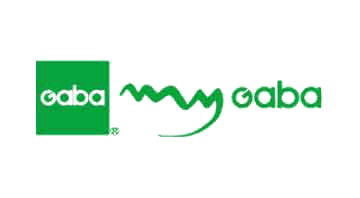 As the second largest EFL (English as a Foreign Language) training company in Japan, GABA Corporation has nearly one million actively engaged learners and thousand of active mentors, instructors and content creators. By 2014 they still had not embraced mobile technology in a meaningful way, and were beginning to see the effects on their customer base. Smaller competitors were chipping away at their dominance, so GABA scoured the market for a reliable company to envision and build their MyGABA app.
When Prospus was introduced to GABA late in the bidding process by one of its trusted partners, GABA felt they had found the right partner and awarded the multi-year, multi phase project to Prospus. Over the course of three years, Prospus has extended their core enterprise management system as well as building out several versions of their popular MyGABA apps on both iOS and Android.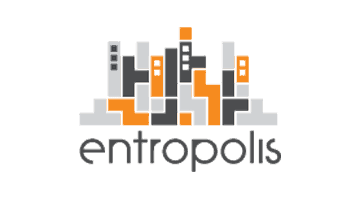 One of Australia's most innovative, government-funded entrepreneurial incubators, Entropolis is the first-of-its-kind hub for entrepreneurial activity, committed to helping aspiring entrepreneurs find the resources they need to build the companies of tomorrow. After working with Prospus on a number of software development projects throughout the years, Entropolis CEO Tania Price invited Prospus President Marc Ragsdale to serve as the virtual CTO for her funded startup company.
Through his service as the Entropolis CTO, Prospus created the entire offshore technology team of 8, including engineers, front-end developers, project managers and analysts. Prospus defined the technology architecture and product roadmap and eventually directed in the recruitment, evaluation and hiring of the full-time replacement CTO.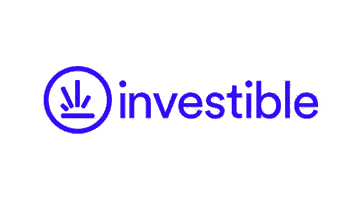 Investible is a Sydney-based committed to the idea of a global "entreprennaissance" — an awakening and coordination of entrepreneurial talent around the world. Over the years, Investible CEO and well-known Australian investor Creel Price had imagined a full course of interactive content and tools aimed at educating entrepreneurs.
With the assistance of Prospus, he began to convert nearly 100 paper forms and Excel documents into online, interactive tutorials, starting with his Decisionship application. Since, Prospus has helped Investible with its startup-related investment activities by coaching, guiding, mentoring and building.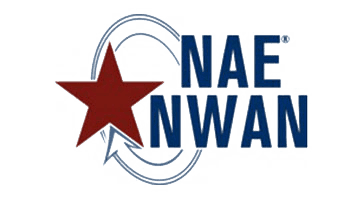 In 2014, National Automotive Experts was becoming one of the fastest-growing auto-insurers nationwide. Year after year they were adding dealerships, but their largely Excel-based quotation tool built on the VBA languages was proving to be a major hold-up, so they made the decision to plunge forward with a cloud-based solution for automatically compiling and generating highly-customized insurance rate cards for their member dealerships.
After a competitive tendering process lasting 6 months, National Automotive Experts chose Prospus to build out the system.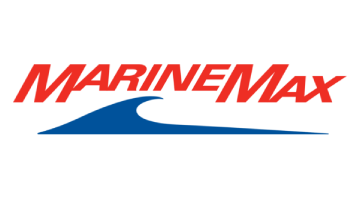 MarineMax, Inc. is the largest recreational boat retailer in the United States, and the leading seller of Sea Ray, Boston Whaler, and other boats made by Brunswick Corporation. MarineMax is known for their exceptional product lines chosen for their outstanding reputations. MarineMax has over 125 locations worldwide, including 78 retail dealership locations, some of which include marinas. Collectively, with the IGY acquisition, MarineMax owns or operates 57 marinas worldwide.
Digital Closing was the brainchild of MarineMax founder and CEO Bill McGill, who enjoyed the fully digitized process when he bought a brand new Tesla in 2018. Reflecting on the process of buying a boat from his company, which involved at least 12 different employees, banks, insurers, up to 60 forms and 1-2 months, Bill pushed his COO to find an automated solution. After six months of marketplace diligence reviewing solutions from HP, Xerox, Microsoft and a slough of other document management systems, workflow management systems, sales menu tools and more, MarineMax chose Prospus to build their solution.

As one of the largest multinational telecommunication, IT and consumer electronics companies in the world, Nokia interacts with its millions of customers at multiple junctures throughout their journey. All of the customer information they collected from their websites, purchases and engagements was decentralized and compartmentalized, making effective cross- and up-selling impossible.
Under the guidance of Prospus, we built and delivered a real-time decision-making engine in Oracle Real Time Decision Engine (RTD) that relied on a 360-degree profile of every customer to deliver the most appropriate content and product upsells in live time through multiple channels.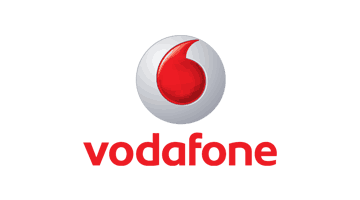 Offering telecommunications service in 25 countries at the time, Vodafone collects a vast amount of information for each of their customers. They were unable to aggregate all that information into a meaningful customer profile that could be used by customer support representatives to upsell additional hardware and services during support engagements, leading to lost revenue opportunities.
Under the leadership of Prospus and using Chordiant Decision Management Suite, we aggregated data from tens of sources and engagements into a single, unified customer dashboard which customer support agents could pull up during any transaction. With over 800 source data points, support agents could see a holistic overview of every customer, along with intelligent product and service recommendations custom-tailored to the customer.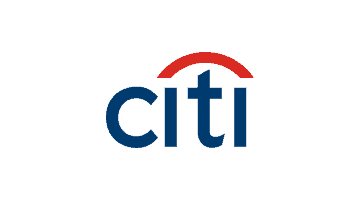 By the time CitiGroup approached Prospus, they had been using the same legacy green screen software for managing their credit cards since the 1970s. But with the explosion of demand for third-party credit card options for companies like Home Depot and American Airlines, who wanted their own branded credit cards, CitiGroup knew they had to upgrade their systems of they'd lose out to their more nimble competitors. After consulting with a team led by Prospus, Citigroup chose Prospus to handle their account.
Over the course of 18 months, Prospus oversaw a diverse team from multiple departments within Citigroup, ultimately rewriting all of the internal processes, such as issuing and deactivating cards, in Chordiant CRM. Today, CitiGroup has one of the most effective, web-enabled credit card management service in the industry, expanding their market penetration by 30-50% every year.

As the largest for-profit managed health care company in the Blue Cross and Blue Shield Association, Anthem suffered from an extreme lack of visibility of their customers. All of their customer data was stored in legacy applications built in the 70s, and retrieving the information to understand their customers' needs was a time-consuming process.
Customer interaction timelines stretched and Anthem feared they would acquire a reputation as inefficient and unresponsive to customer needs. Under Prospus's leadership, we created a purpose-driven team to advise Anthem through the process of converting all legacy systems in their many distributed call centers into a single, cloud-enabled enrollment and claims environment.

USAA is a Fortune 500 company offering members of the military a diversified set of financial products, including various types of insurance, banking, and investment services. Over the years, each of these services had been built as separate, non-integrated applications. The process of creating a complete customer profile took weeks of painstaking labor, aggregating data from multiple, disjointed sources, hindering USAA from responding to their customers' needs with tailored proposals.
Under the architectural direction of Prospus, we built a customer service portal on Chordiant CRM that centralized data from all sources, offering customers and support agents alike a simplified engagement process, and giving USAA the ability to offer custom-tailored banking, insurance and investment proposals in real-time.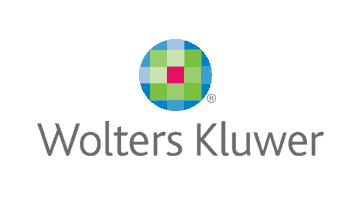 As one of the largest and most respected global providers of professional information, software solutions and services, Wolters Kluwer operates in a vast array of industries. In their operations in the marine retail space in particular, they perform as the intermediary between thousands of states, localities, banks, insurers, and brokers in the purchase of new boats, yachts, and other marine vessels from large marine retailers such as MarineMax. When Prospus was commissioned to build a deals management system for MarineMax, the largest retailer of marine vessels in the world, we had to digitally retrieve and facilitate the exchange of up to 100 non-digitized documents between the actors involved in the sale.
Under Prospus leadership, we developed an innovative system that allowed us to instantly generate digitally signable versions of paper documents and submit them to all parties for digital signing and notarization. The technology we used would later become the Prospus Sign technology. What had once taken up to 4 weeks and thousands of dollars in postage, notary, and countless hours for all involved, was reduced to a simple two-day process.