Prospus is a proven mobile partner
When you launch a new mobile project, it is vital to have a reliable partner on your team who understands the ever-changing mobile landscape. With expertise assisting hundreds of companies of all sizes launch and run their web projects in North America, Europe, Asia, and the Middle East, Prospus is a trusted and proven partner.
Native iOS App Development
Build a mobile app that takes advantage of Apple's robust platform, delivering outstanding performance, a polished UI, and smooth user experience. As a top-shelf iOS development company, Prospus provides full-cycle services to help startups and established organizations build oustanding iOS apps.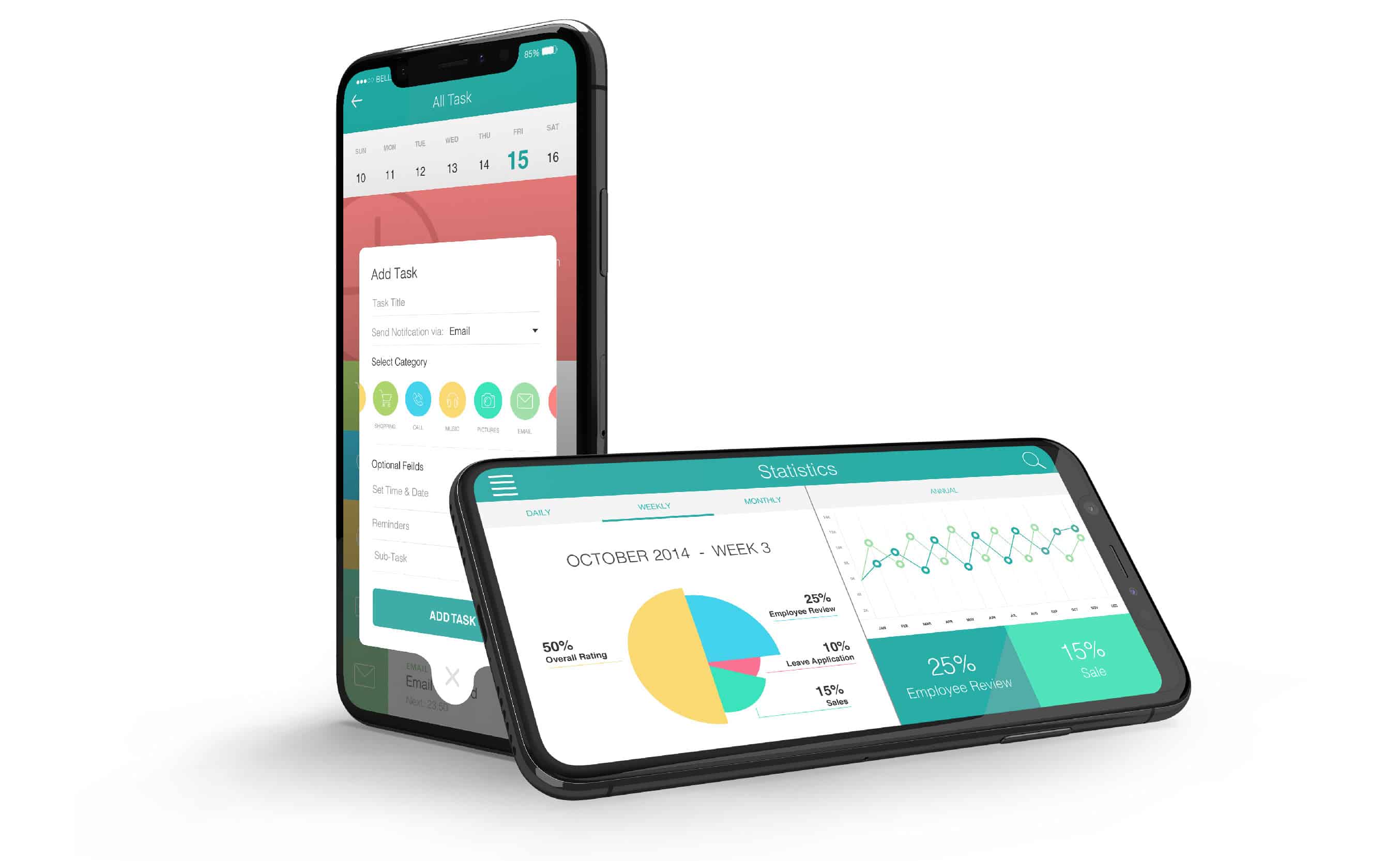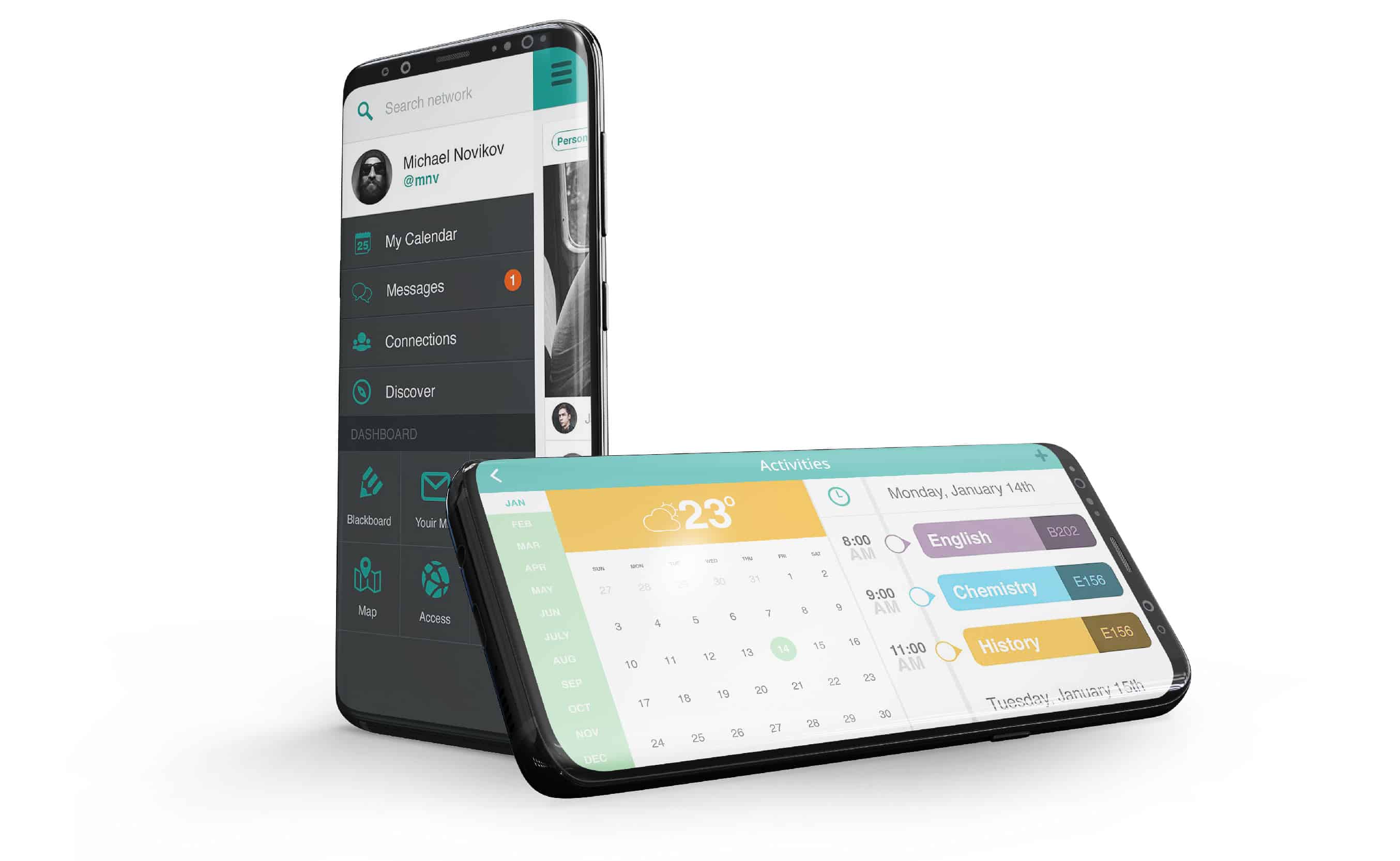 Native Android App Development
Build an Andoird app and embrace the openness of the platform to create a sleek, lightning-fast native app that works on countless mobile devices. Prospus provides end-to-end services to help turn your idea into a successful mobile product for consumer or business users.

Cross-Platform App Development
Cross-platform mobile app development was once considered plan B for those who couldn't afford to build native apps. However, with advances in hybride development frameworks, cross-platform development is a feasible strategy to both reduce costs and time to market while providing a great customer experience.