One of the best contractors I've worked with. Very professional, and a pleasure to work with. High quality design & programming skills.

Tracy Rosecrans

SF Web Consulting
Prospus is a talented, flexible, and fair team of quality programmers.
After having worked with Prospus for over a year now on various phases of one project I am continuously impressed by their ability.

Kate Kittinger

AIF®, Director of Retirement Planning
Pension Architects
Web & Mobile Development
Prospus has been building web and mobile apps since 2008 for SMBs and enterprises. Hire Prospus to analyze, design, develop, support and grow your web and mobile solutions.

Learn More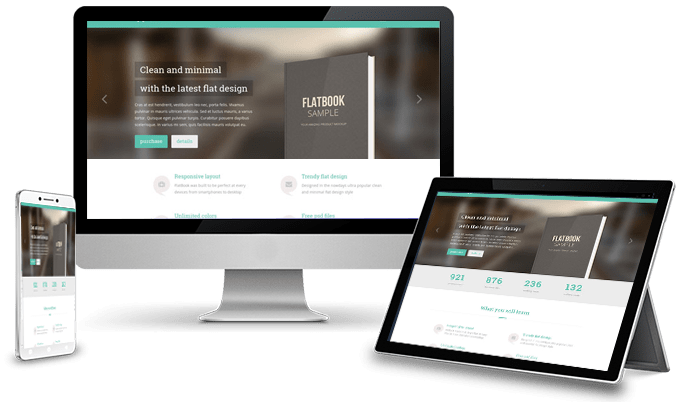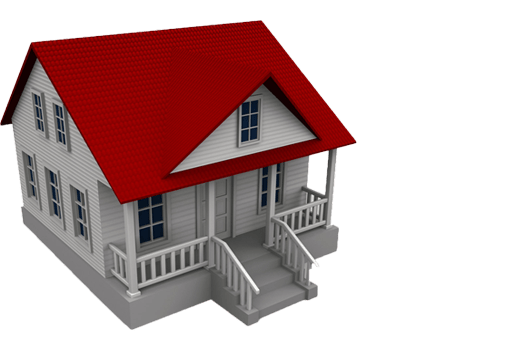 3D Development
Here's the text:Our team of modeling experts specializes in modeling then designing immersive three-dimensional environments, delivered through traditional applications or AR and VR mediums. We fully guide our customers through the process of converting their ideas into engaging spaces.
Learn More
GDPR Compliance
Do any users, employees or customers who are EU subjects? If yes, then your organization is subject to GDPR. Prospus can help you get compliant.
Learn More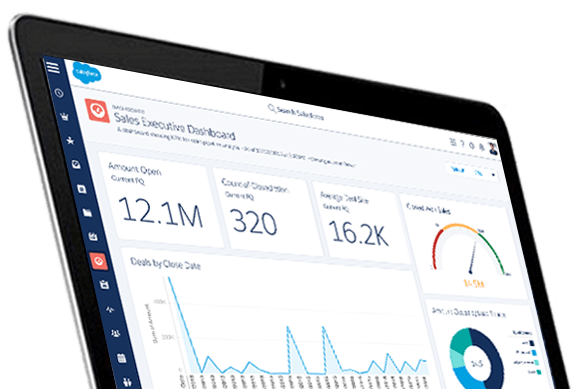 CRM
Grow your business to the next level with the right CRM. Hire Prospus to implement, expand, customize or consult on your next CRM project.
Blockchain
How can blockchain transform your business or solutions? Hire Prospus to understand how blockchain is transforming your industry, and build your next solution using it.
Learn More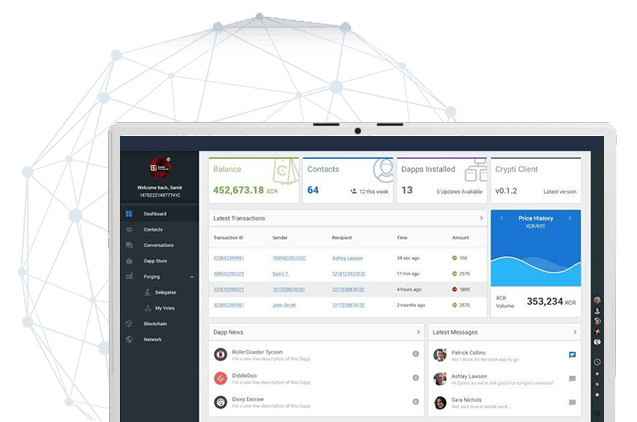 Digital Marketing
Are you maximizing your digital marketing budget? Hire Prospus to craft and execute your digital marketing strategy.

Learn More
Partner Delivery
Prospus partners with creative, branding and marketing agencies who need back-end delivery support to expand their operations. We offer simple terms, transparent and efficient processes, and the option to fully white-label our services under your own branding.
Learn More
Investing in India
India is the fastest-growing major economy in the world. Does your organization have plans to take advantage of India's deep labor pool and access to Asia? Or are you planning to setup an offshore delivery center? Operating in India since 2011, whatever your plans, Prospus Consulting can help.
Learn More
We learn the ins and outs of your business and guide you to make technology decisions that reduce both technical and market risk across the entire product and software lifecycle.
Our project team defines clear requirements and assembles the right team to efficiently deliver the solution on time, within budget, and transparently for all stakeholders.
Our senior engineering team examines product goals and evaluates all options for the framework, database and infrastructure, ensuring the most advantageous architecture.
Our design and experience team studies the needs of the target audience and then crafts a modern UI concept that combines innovation and best practices in the right mix
Our diverse team of delivery experts studies every aspect of the architectural blueprint, designing code that is modular, scalable and reusable in the chosen framework.
Our quality team captures every defect and shortcoming, safeguarding our clients' brands by ensuring their solutions are pristine on every level before launch.
Our devOps engineers assess the current delivery culture, then establish the right process and tools to evolve your operation into continuous delivery of high-quality software.
Our friendly technical support staff is available around-the-clock to address and resolve server, app, website, technical and performance issues.
Our knowledgeable team architects the infrastructure to ensure that underlying services are optimized, available, performant, and scalable.